Adopt Your New Best Friend
1000+ pets wait in Southern Arizona shelters & rescue groups for a family. Whether you want a dog, cat or turtle, there are many local rescue groups with adoptable pets living in foster homes right now. 
Shelters are full of pets whose owners could no longer care for them and didn't plan for their future. Often those pets are seniors with limited adoption opportunities so these precious souls languish in a shelter or are euthanized for space. Don't let this happen to your beloved pet. 
SaddleBrooke Pet Rescue Network is not a shelter. We do partner with many local rescue groups. If you are looking for a new family pet, we suggest you check with one of the rescue groups or shelters listed on this page.
If you have any questions or issues with transitioning your pet to their new home, we are happy to help. Please contact: Romayne Trudo at 520–834 –5718 or Vikki Novak at 818–800–2549 or Lisa John at 760-382-5066.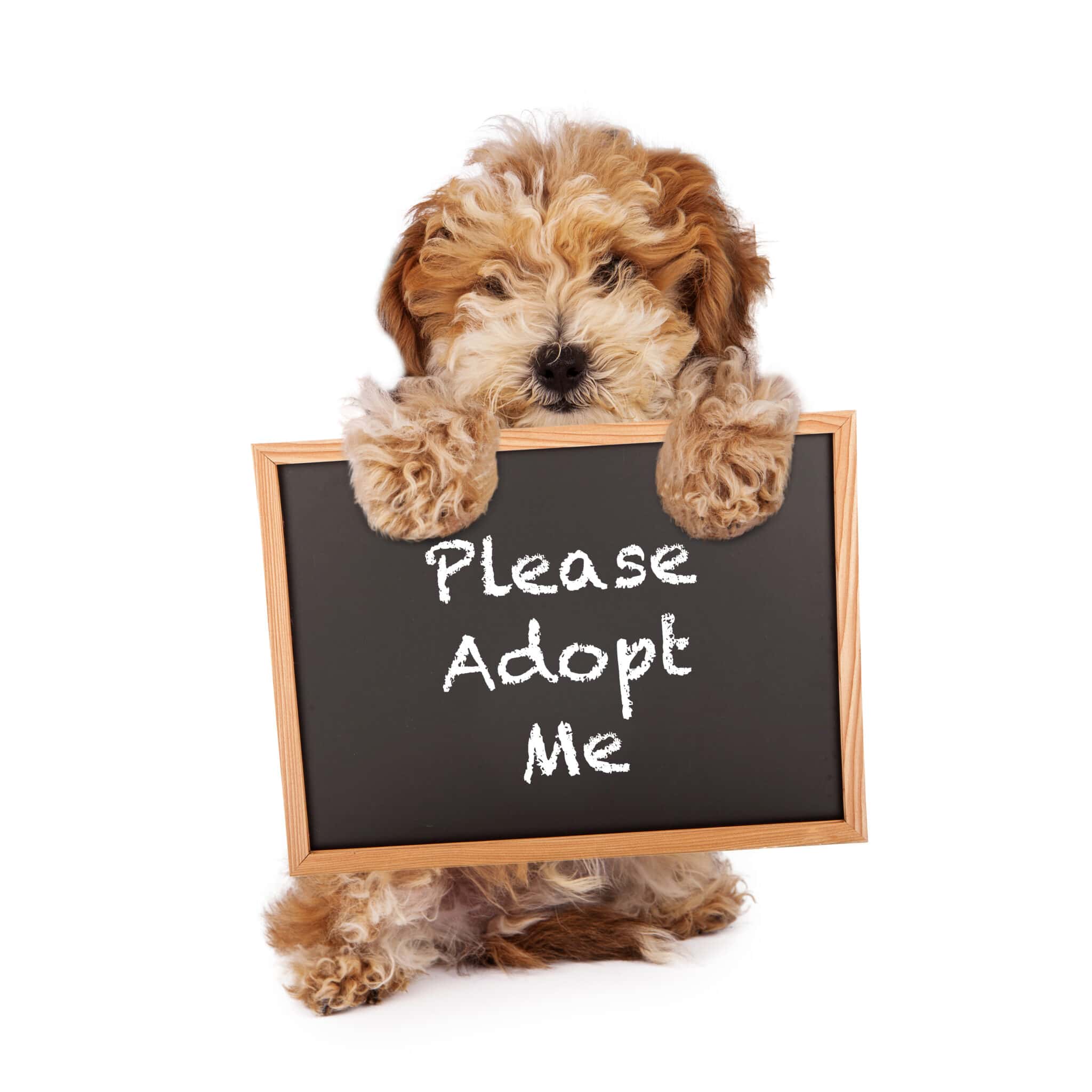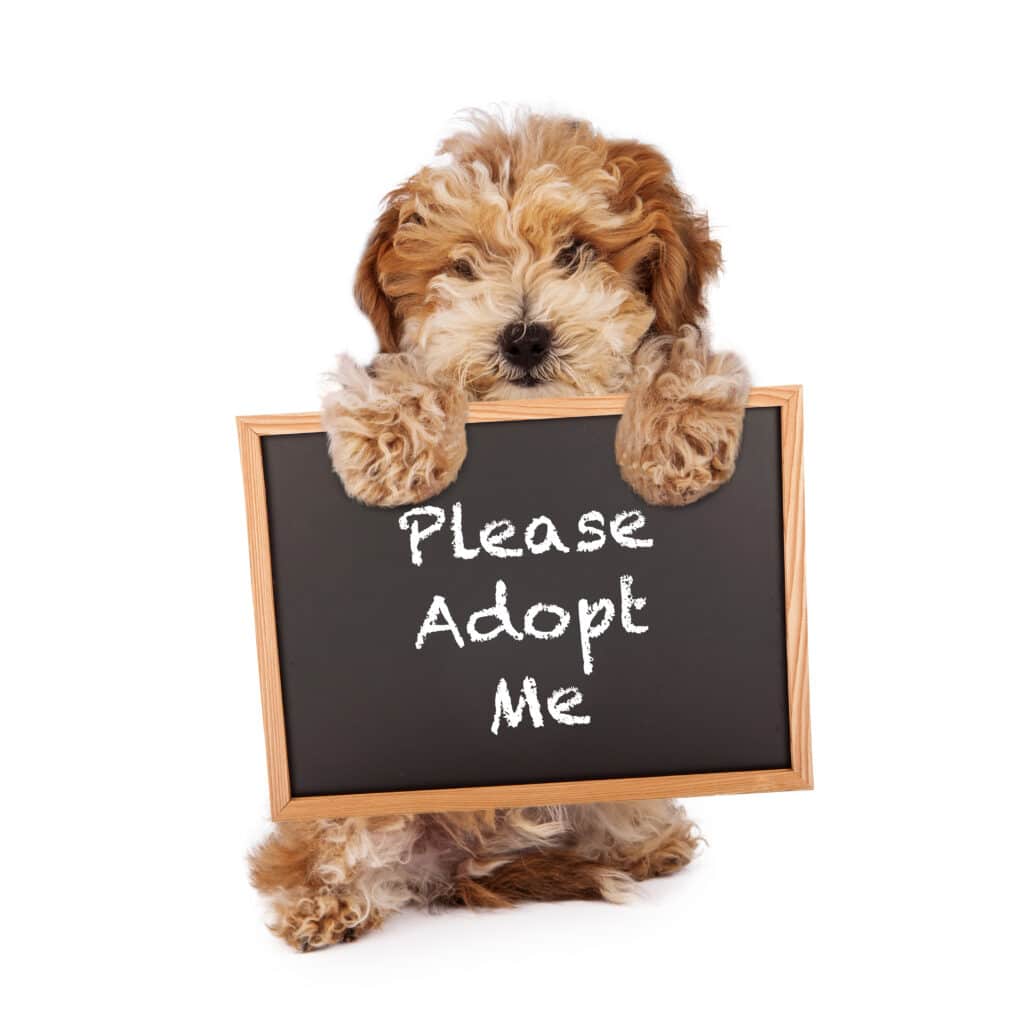 Tucson Area Rescue
Groups
Dog Breed-Specific Rescue Groups